Investing in the games leaders of the future.
Who we are
LVP is a venture capital seed fund with a difference - we're operating experts in the games sector, and we only ever invest in the games ecosystem. That means we bring real experience and deep understanding. We speak the same language, share the same references, understand the same challenges - and we believe in the same vision.
We know instinctively where the opportunities lie; where there are strengths to be harnessed and exposures to be covered. In fine-grain, no-hiding, straight-talking detail. We know when to bide time, when to iterate and when to go wide. And how.
We invest in people. That means founders with the potential to build the best in the world; teams with terrific, creative games development skills, or fantastic ideas for revolutionary games technology or services… and a vision that sets them apart.
KPIs are good.
KPIs + intuition is great.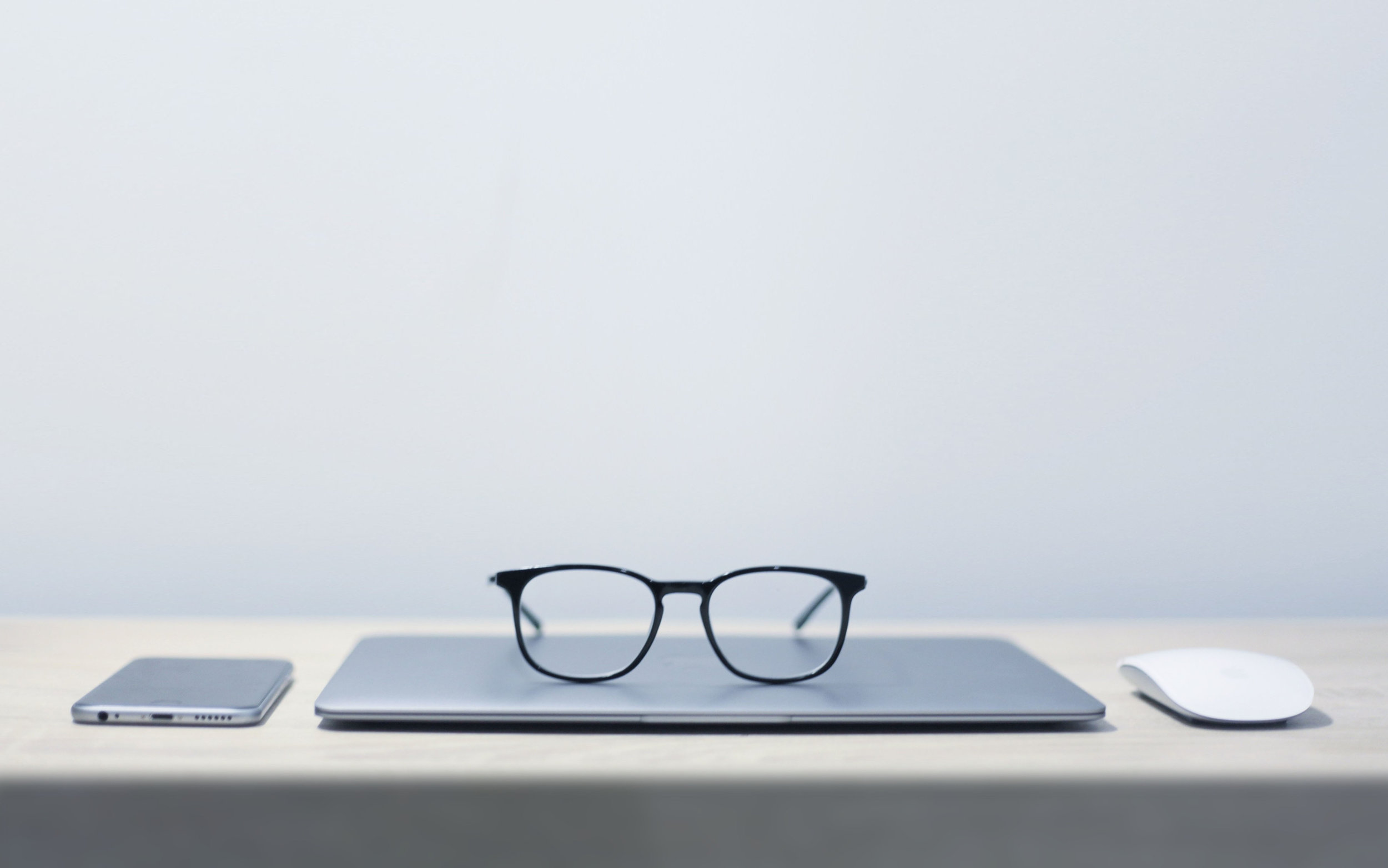 Where we've come from
We've done our 2-guys-in-a-garage start-up. We've helped companies transition from back-of-an-envelope vision to multi-billion-dollar powerhouse. It isn't a mystery to us, and our passion is to help you strategically and operationally.
We'll have ideas that we'd love to share with you, pitfalls we'll gladly warn of, and will show you challenges we've overcome the hard way (and the better routes now obvious in hindsight). Success never comes easy, but we'll make sure the path is clear. We've been privileged to be among the earliest investors in Supercell, Unity, Playfish, NaturalMotion, and a host of other amazing games companies that have created over $13 billion in value.
There is no too early but there is too late.
We love early. We make our first investments at angel, pre-seed and seed stage. Our definition of investing early is investing in the first ever funding round in a company, and if your vision and experience is right, we'll even join you right at the start, even before your company is formed.